News
Published 10. December 2019
HUITTINEN, Finland:
Polarteknik Oy Launches Next Generation Door Control Unit D56
The new D56 door control unit is designed and built to purpose of controlling electrical internal doors in trains
The door control unit is designed for flexibility in controlling the train passenger flow for vestibule, saloon, catering, universal toilet and gangway fire doors that have different needs for functionality, features and safety.
In addition to door motor controlling the D56 module has several digital inputs and outputs for controlling auxiliary functions of a door.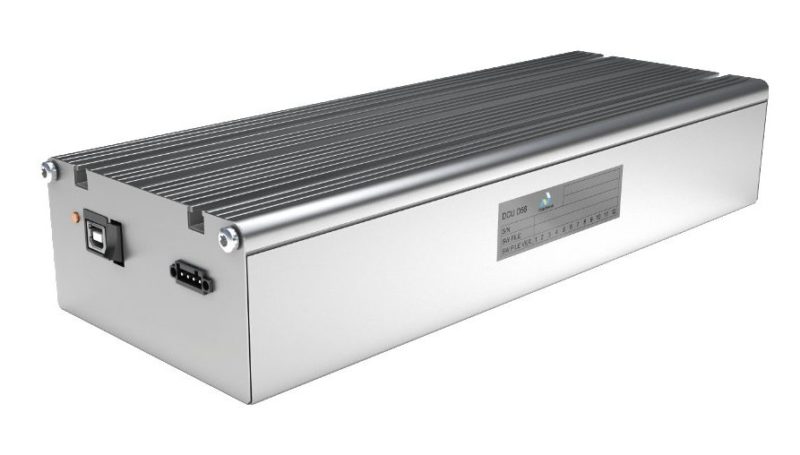 While the previous generation of controllers was already very advanced in its time when introduced in 2009 and still remains in the portfolio for new contracts the main improvements of the new unit are designed with IoT and Cybersecurity in mind. The new D56 control unit has compatibility for existing and future field bus applications in the train: Ethernet UDP, Ethernet, Profinet, Sibas, CIP, Webmaint, IPTCom using commercial proven in use protocol stacks and modules. User interface is designed to facilitate web services/UI/diagnostics and allow cyber security features to be built in.
Mika Korhonen, Business Development Director, said:
"We have gone from single to dual processor architecture to enhance project specific customer tailoring while maintaining the integrity of having the safety related functions of the door controlled by a separate micro controller that is stable, planned for obsolescence and benefits from the development work we have put in during the last 20 years."
The first pre-series units are rolling out of the production line and will undergo a severe test plan to have full compliance with the standards and customer requirements in place. The first serial delivery units will follow shortly and will be first introduced in a major European railway contract in 2020 that can not be disclosed at this time.
For any questions please contact Polarteknik using the email info@polarteknik.fi 
Published 21. March 2019
With a history from the 1970`s Polarteknik Oy is a well-known company for its capability for innovation and tailoring customer oriented solutions for the large global OEM's. Products and services offering ranges from standard components to bespoke customized systems.
HUITTINEN, Finland:
Polarteknik Oy announces trade exhibition presence for the first half of the year 2019
At Sifer 2019 – new releases from Door Systems
Polarteknik Door Systems will join the International Exhibition of Railway Technology Sifer, taking place from 26-28 March 2019 in Lille Grand Palais Exhibition Centre, Lille, France.
Polarteknik Door Systems product range includes complete fire barrier walls, automatic single or double leaf sliding doors, telescopic, curved, manual sliding and hinged doors. The service portfolio includes design, installation and commissioning support, maintenance, modernization, spare parts and technical support during the lifetime of the fleet. Service and product portfolio is now complimented with the development of a new Door Control unit and the availability for a predictive maintenance solution that can be tailored to customer requirements.
Polarteknik is one of the leading European suppliers of door systems and partition walls for rolling stock currently supplying to new builds such as Siemens ICE4 and Alstom Regiolis and Bombardier Omneo premium Double decker.
The Polarteknik team look forward to see you soon in Lille. You will find us at Stand 528.
At Railtex 2019 – event for partnerships and technological innovations
Polarteknik Door Systems will join the International exhibition Railtex taking place from 14-16th May 2019 in NEC Birmingham.
Polarteknik Door Systems has numerous delivery projects ongoing in Europe and you will be able to find many of their references in UK such as Hitachi IEP, Bombardier Electrostar, all new C.A.F fleets and Siemens Scotrail. They will feature highly engineered, recyclable, reliable and cost efficient interior door products that are tailored to specific customer requirements.
The Polarteknik team look forward to see you soon in Birmingham. You will find them at Stand G02.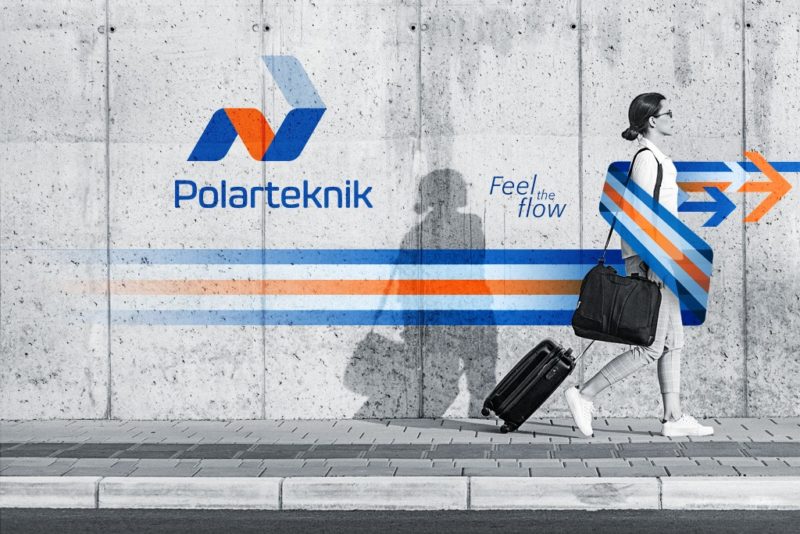 Published 25. September 2018
Polarteknik Oy de-mergers Pneumatics business to a new company in a partial demerger – Pimatic Oy to start on January 1, 2019
Dear Customer,
Polarteknik Oy de-mergers in a partial demerger its Pneumatic business operations to create an independent company. A new company, Pimatic Oy starts to operate on January 1, 2019 with focus on applied pneumatics and low- pressure hydraulics. Mission of the new company is to offer customers more added value from efficient pneumatic solutions and services.
After the partial demerger, Polarteknik Oy shall continue as an autonomous company with a focus on leading Door System solutions for rolling stock and world's leading manufacturers. Please find press release attached for more information.
In case any questions, please don't hesitate to ask us.
Tomi Ojala
Managing Director
Published 19. June 2018