Partition Walls
We are a partner that leverages its expertise and solutions to help customers increase the value of their products and collaboratively steer their business operations towards a successful future. We are a reliable and dynamic partner that aims for continuous development and is committed to long-term cooperation and the highest level of sustainability.
Today's partition walls are smart, safe, versatile and effortless. What's more, at best they are also cyber-secure, IoT-ready and infotainment-prepared. Have a look at Smart partition wall by Polarteknik.
Main features
All components and materials are of high quality and thoroughly tested
Pre-assembled and tested sliding door mechanisms
Minimised number of assembly modules
Easy service access for internal components
Easy integration to train systems
Optimised for low maintenance costs
Flexible scope of supply
Technical specifications
30-minute insulating fire barrier EW 20, EI 15 – 30
Surface coats: anodisation, wet paint, powder coat, anti-graffiti
Pocket- or surface-mounted door leaves
Open and close locks available
Force closing device (option)
Nominal weight from <100kg
Remote open function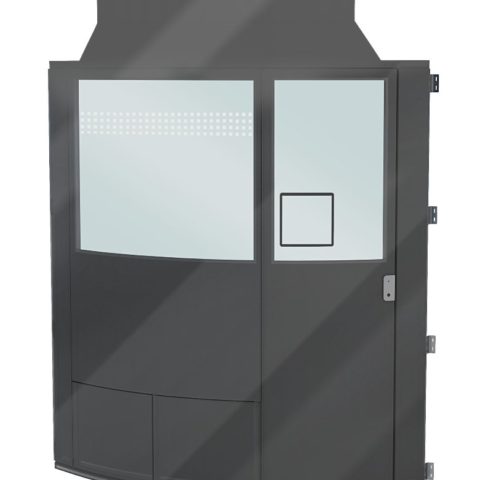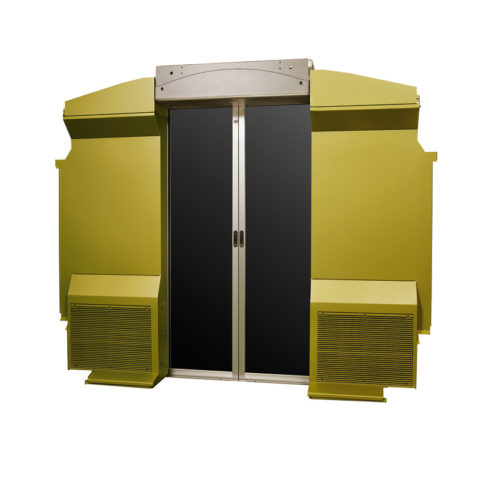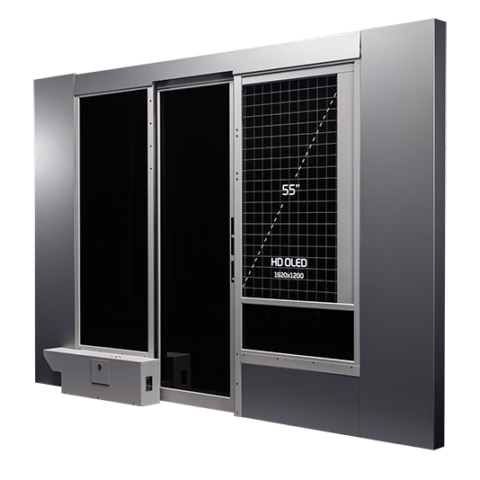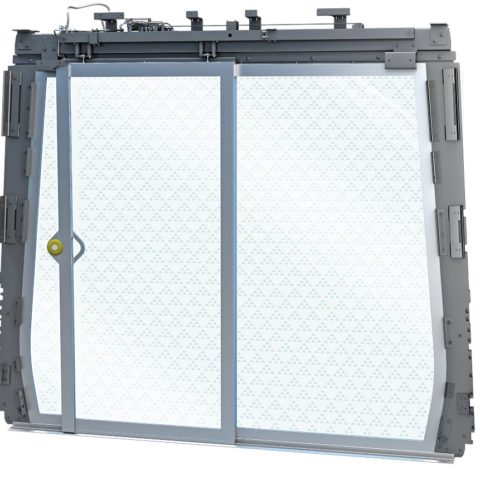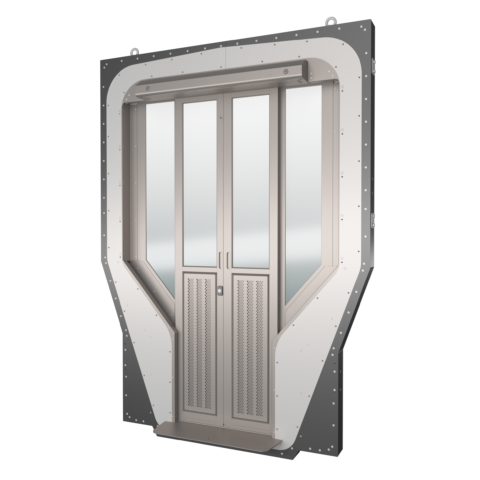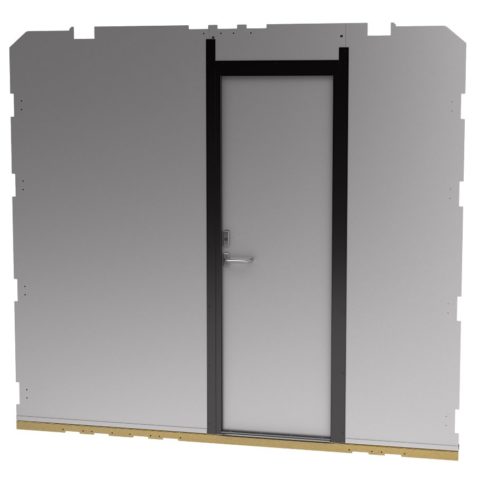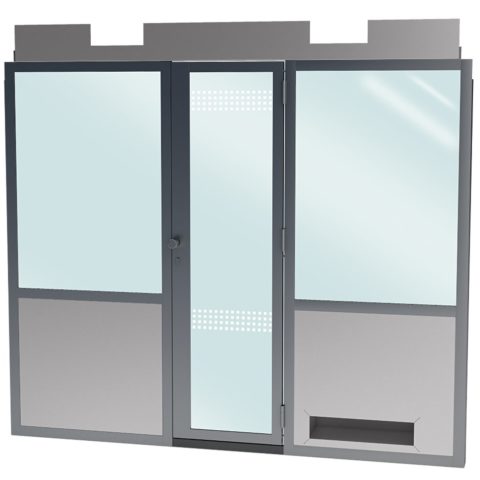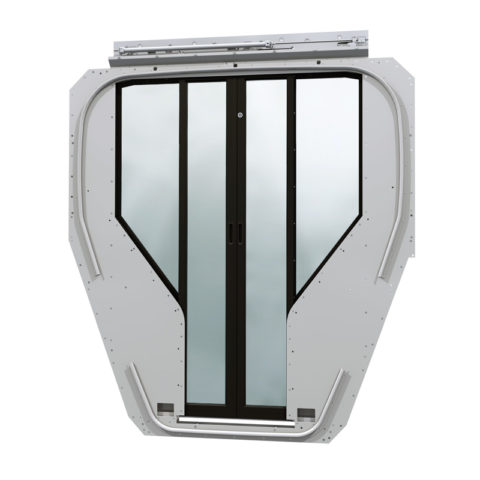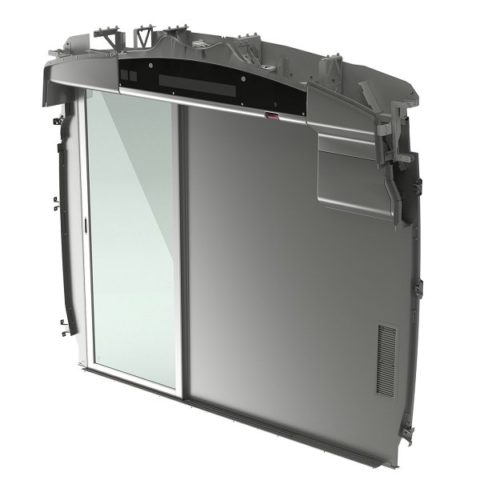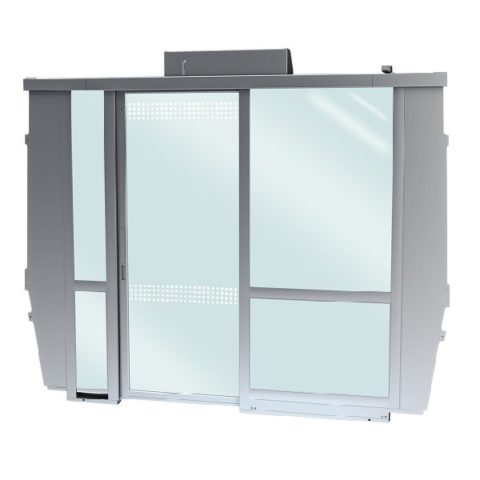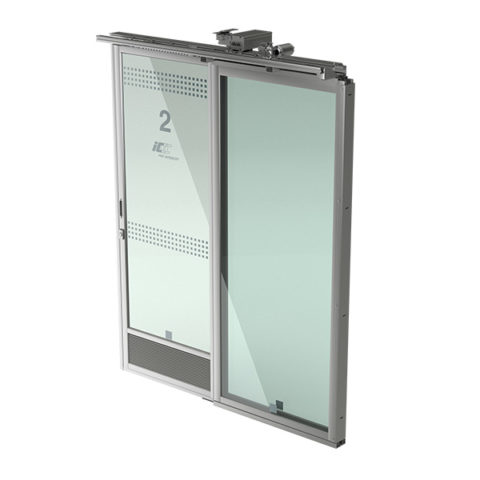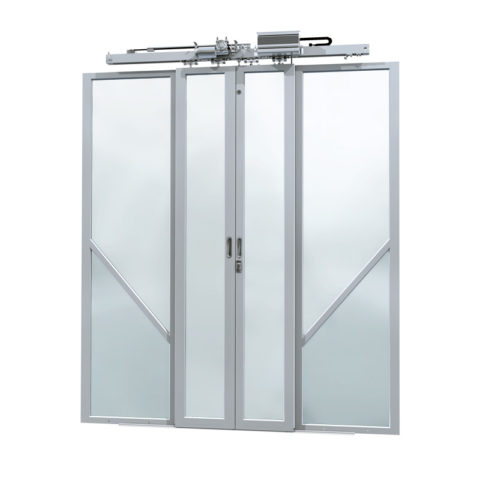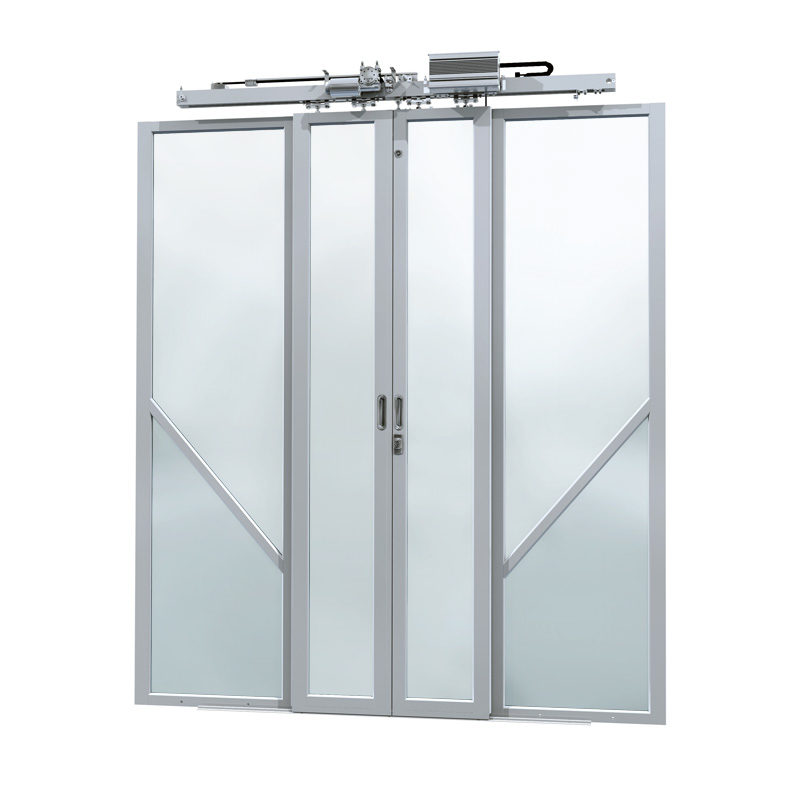 Full glass saloon partition with automatic bi-parting doors. Stadler Flirt train for Estonia.