Accessories
In addition to the comprehensive door and partition wall solutions, Polarteknik provides both off-the-shelf components and customer-tailored accessories and assemblies. Typical items include various activation, safety and power devices, along with mechanical accessories, such as handles, counter frame profiles, partition panels, covers and brackets.
Our accessory product range offers solutions for:
switches
guidance
profile systems
service software
force closing
tools
Polarteknik's accessories and assemblies are available separately and as part of larger deliveries. All our accessories have been tried and tested, and also come with compliance and longevity testing where applicable.
Examples of our rotary switches, press switches,
magnets and solenoids: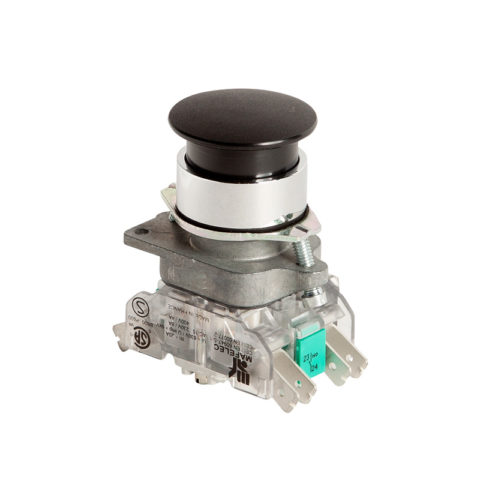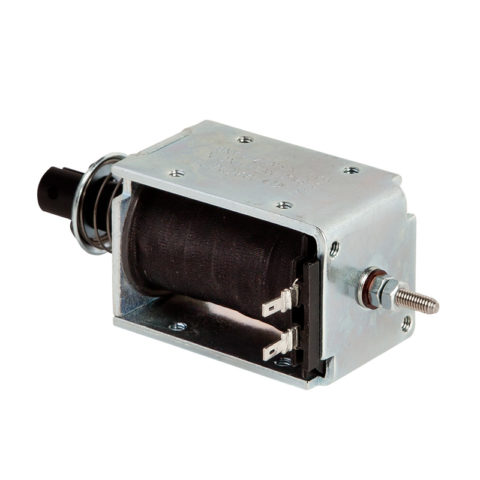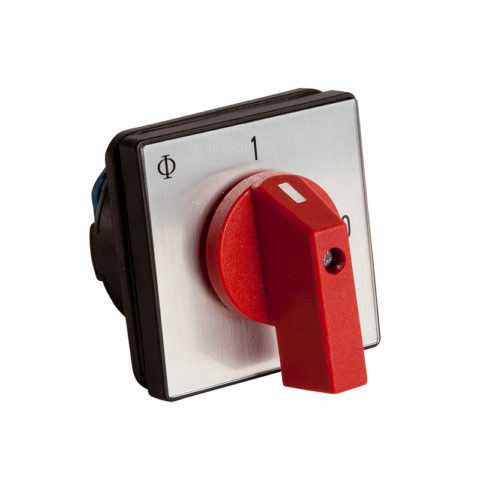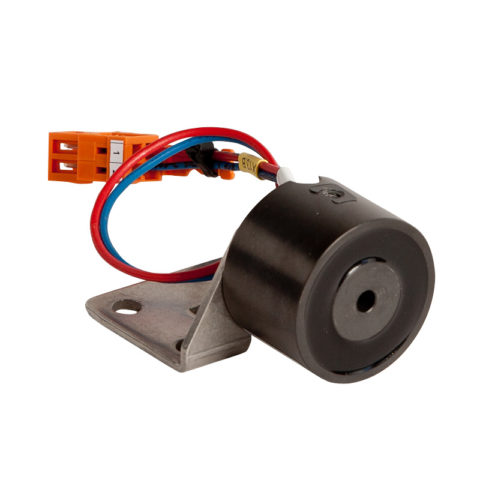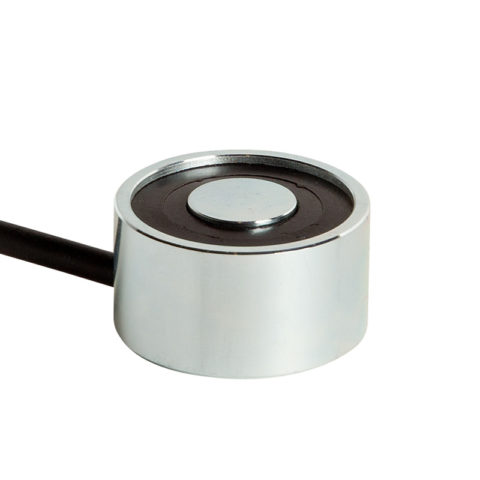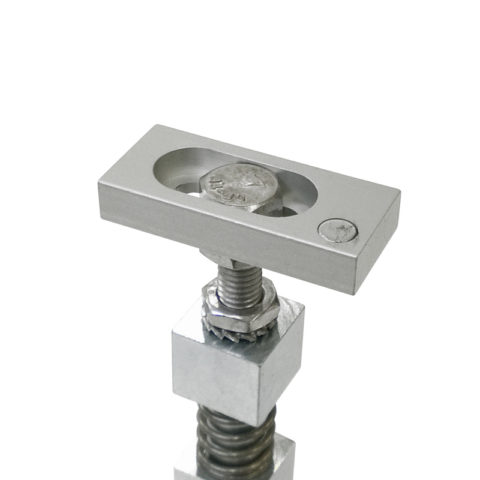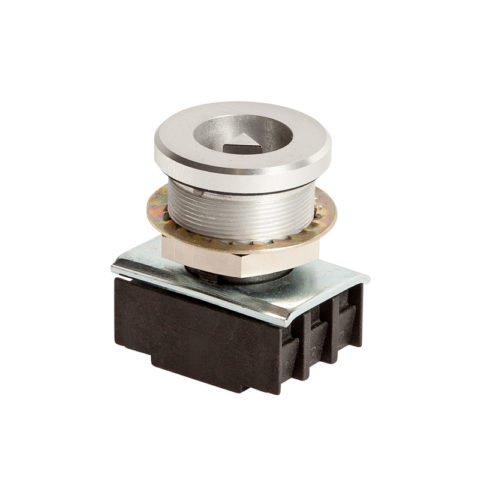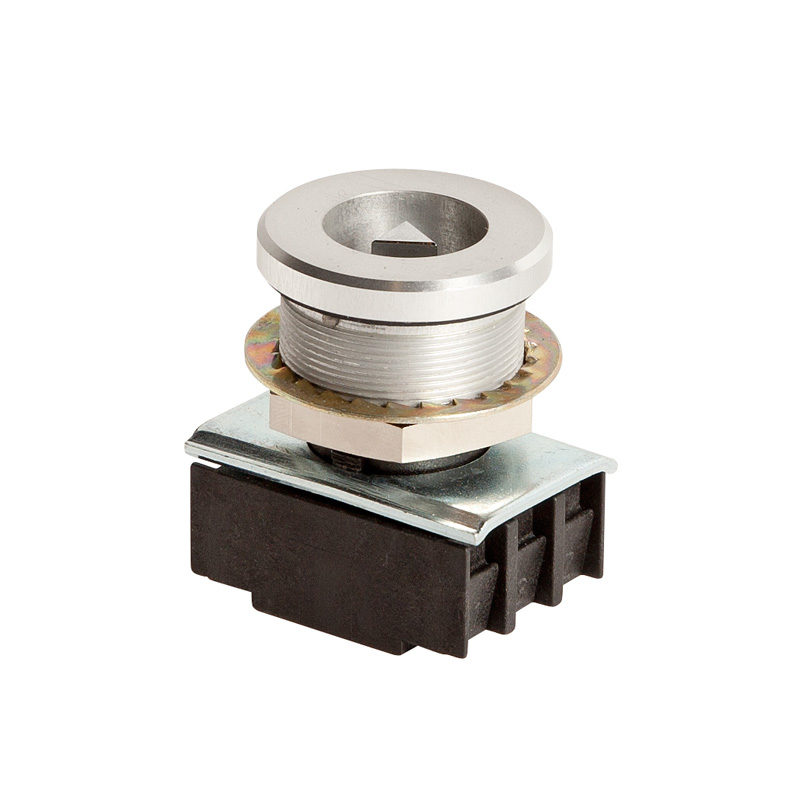 Photocells, opening switches and energy transfer chain: