News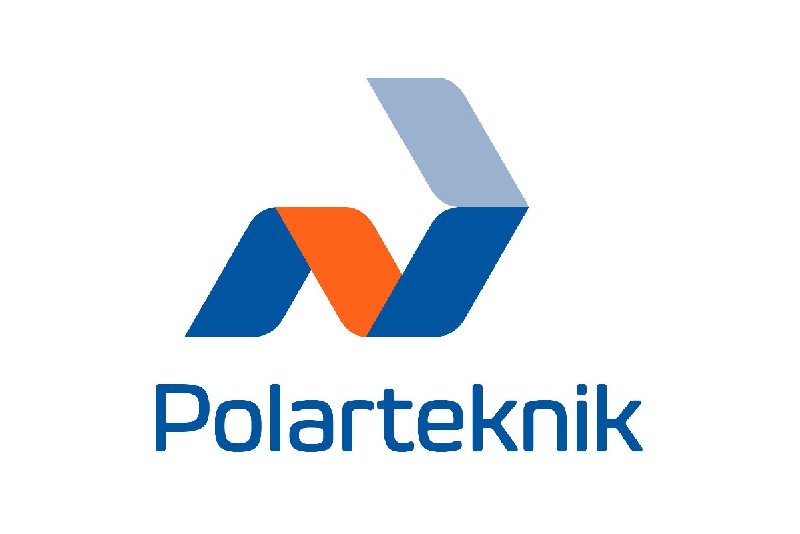 Polarteknik CEO leaving position – recruitment process has started
Polarteknik CEO leaving position – recruitment process has started
Dacke Industri and Tomi Ojala, CEO of Polarteknik Oy, have mutually agreed that he will leave his role as CEO. The news was announced on February 21st, 2023.
We thank Tomi for his hard work and dedication to the group of companies for over 23 years, seven of which as the CEO. We wish him the best of luck in his future assignments.
The board of directors has appointed the company's Business Unit Manager, Mikael Räsänen, as acting CEO. Mikael will hold this role in combination with his current role as Business Unit Manager. The board of directors has initiated the search for a permanent successor.
The board of directors and Mika Virtanen, VP Air Technology & Electromechanics, Dacke Industri, will support the acting CEO during the transition period.
If you need assistance, you can reach acting CEO Mikael Räsänen at +358 400 898 489, email: mikael.rasanen@polarteknik.fi