Pneumatics / Mining, energy and environment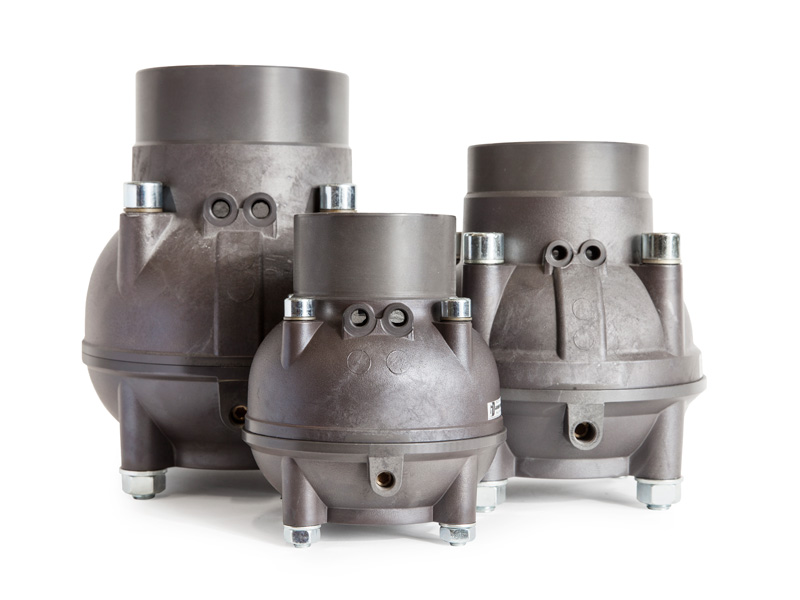 Mining, Energy and Environment
When the company began operation in the 1970s, our first products were valves for controlling screw compressors; since then, components used in compressor control have been an essential part of our product range.
Another strong area of competence for us comprises pneumatic actuators for pinch and knife gate valves; we manufacture these in single- and double-acting versions, up to clamping force as high as 365 kN.
To complement our customer application products, we have an extensive programme of standard components; read more here.