Pneumatics / Material handling and processing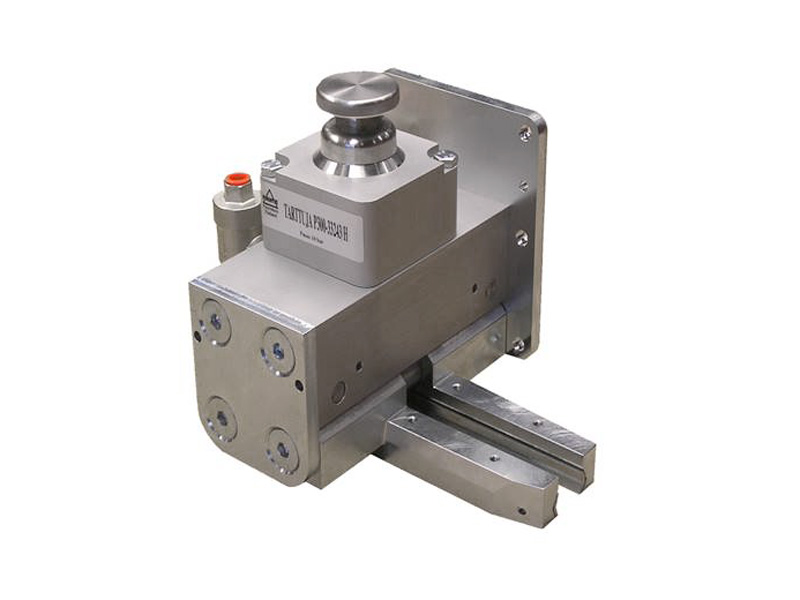 Material Handling and Processing
The leading idea behind our pneumatics manufacturing is to develop and manufacture pneumatic devices for customer applications for which standard components are not appropriate due to requirements of the application, materials or the space available, for example.
Polarteknik has more than 40 years of diversified experience in the development and manufacture of various products for different applications related to, for instance, pneumatic systems for assembly, packaging and sorting lines.
To complement our customer application products, we have an extensive programme of standard components; read more here.