Pneumatics / Industry / Doctor blade oscillators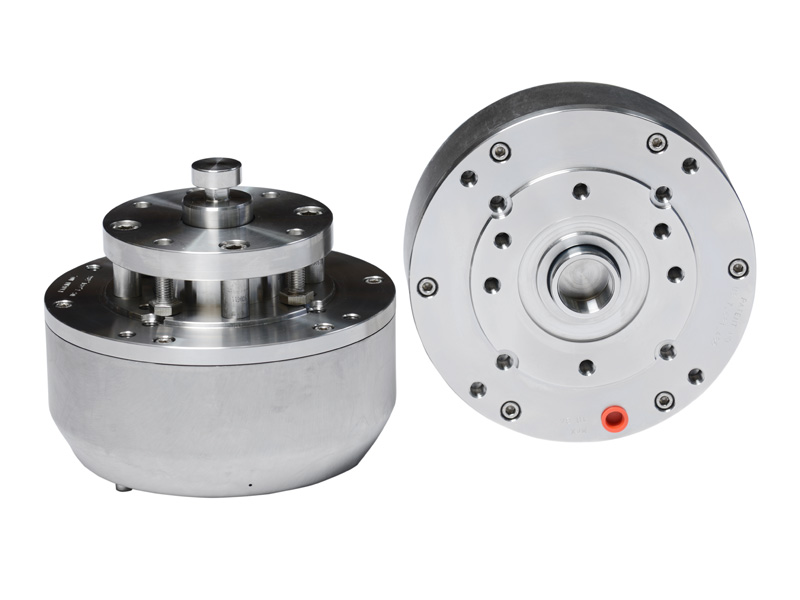 Doctor blade oscillators
Leader in Pneumatic oscillation
The compact Oscar takes only one compressed air supply line and oscillating starts as soon as air supply is switched on. Thanks to the genius patented control system the operation of the oscillator is extremely smooth.
Polarteknik's (Pimatic) oscillators are familiar to paper and board machine manufacturers all over world from their long service life, uncompromised reliability, minimal maintenance needs and compact construction.
Flexible, easy and fast mounting with flange and adapters – fits directly to doctor without external mounting racks. Several adaptor kits can also replace existing electromechanical doctor oscillators.
See more details in the Compact Oscillator brochure.