Pneumatics / Industry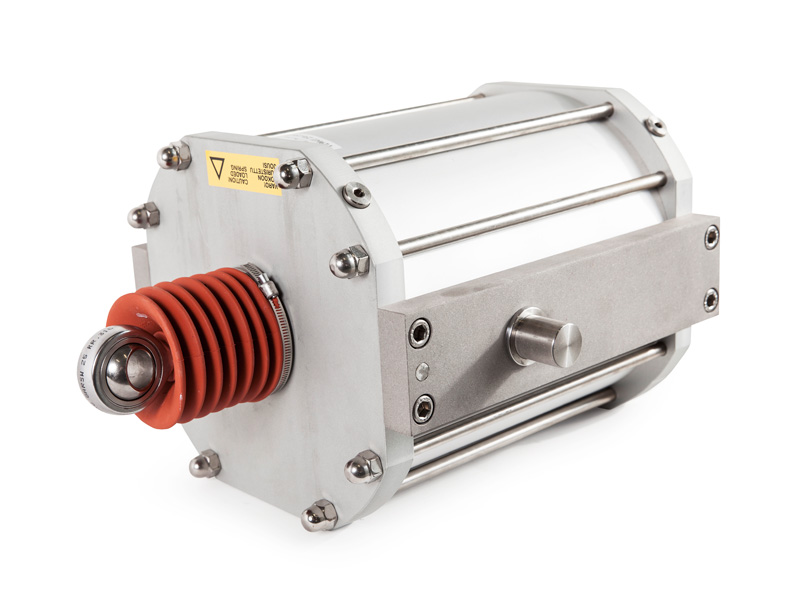 Industry
The leading idea behind our pneumatics manufacturing is to develop and manufacture pneumatic devices for customer applications for which standard components are not appropriate due to requirements of the application, materials or the space available, for example.
Integrating an actuator and its control into one component often saves customers installation time, both on their own assembly lines and in the installation of machines they manufacture.
Polarteknik has more than 40 years of diversified experience in the development and manufacture of various products for different industrial applications in the paper industry, for equipment in, e.g., mechanical wood processing and metal working machinery.
To complement our customer application products, we have an extensive programme of standard components; read more here.